Faster.
Further.
We are digital experts driven by the passion needed to accelerate and transform your business.
How we do it
Expertise (not ego) in all things digital.
Fully remote company culture, totally dialed infrastructure
Best of both worlds: design thinking + engineering excellence
Our Work
Digital Experts
With major releases under our belt, we've got the know-how needed to deliver premium experiences for our clients and their users.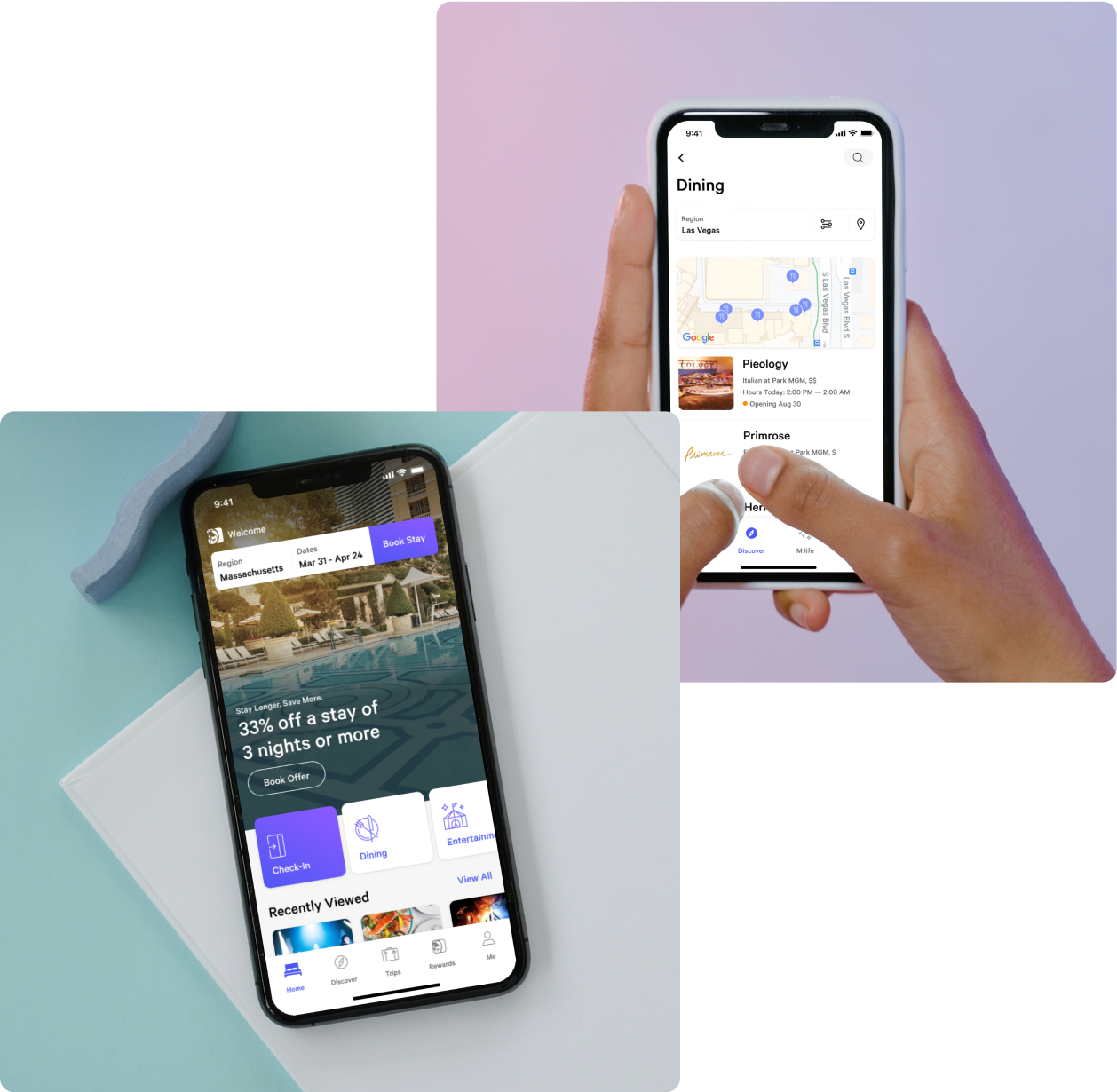 100% remote ( and loving it )
Collaborative, diverse, and really, really good at what we do.
Because we're a team of passionate problem solvers doing work we love in a way that works, in every respect. In other words, low-ego, high-drive—and it makes all the difference.