Superformula Team
All in on Flutter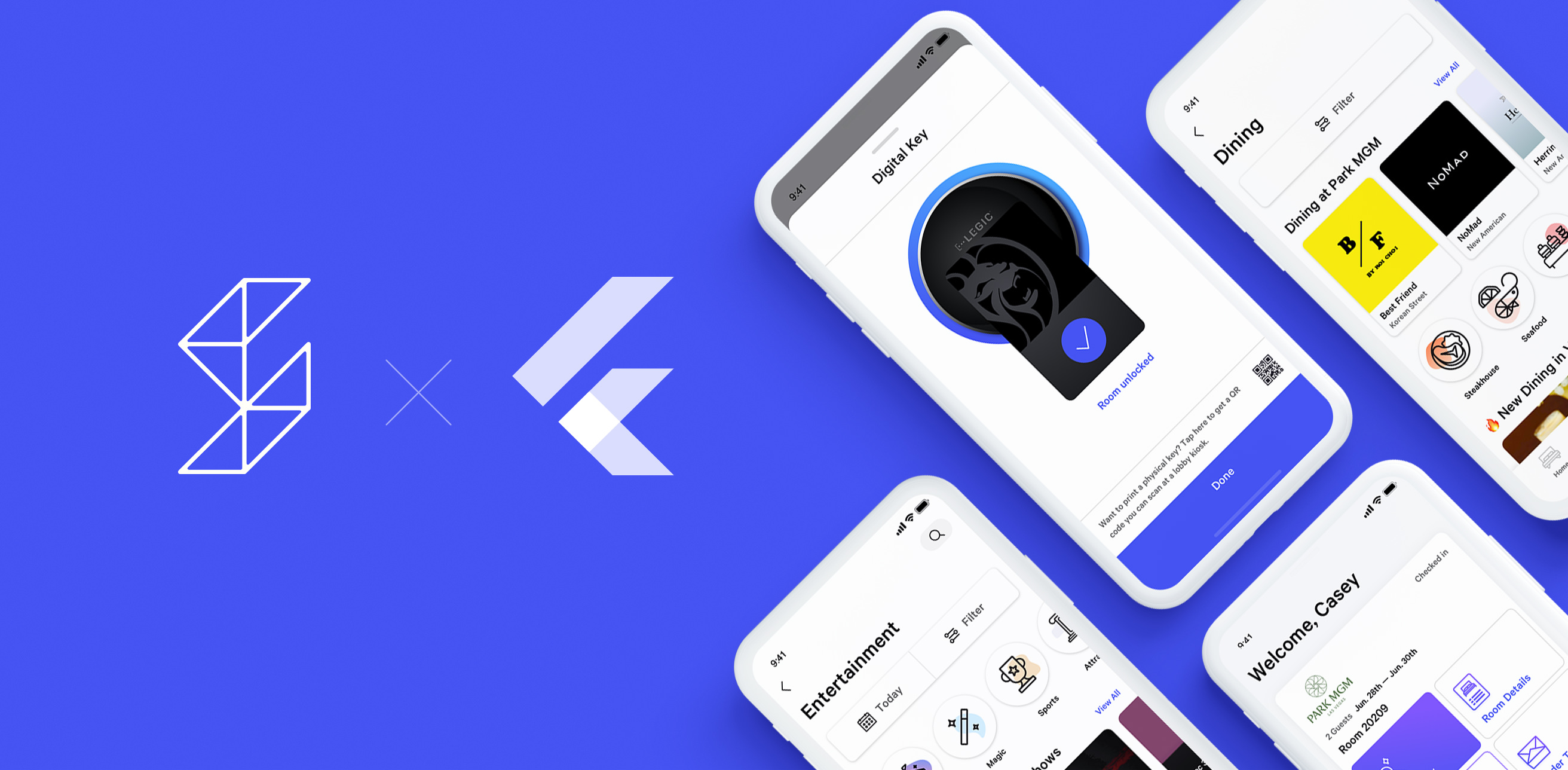 Why Flutter?
Since early 2018, Superformula has gone full-steam ahead with Flutter. Google's UI toolkit for crafting beautiful, natively compiled applications for mobile, web, and desktop from a single codebase.
Last month it came to public-facing fruition when we released a major update to MGM Resorts mobile application, completely rebuilt in Flutter.
Adding Flutter to our core offerings has unlocked added speed and flexibility, which translates to real, measurable value for both our clients and their users.
Single codebase for iOS and Android
Speed of delivery, value for our clients
Maximize cross-team collaboration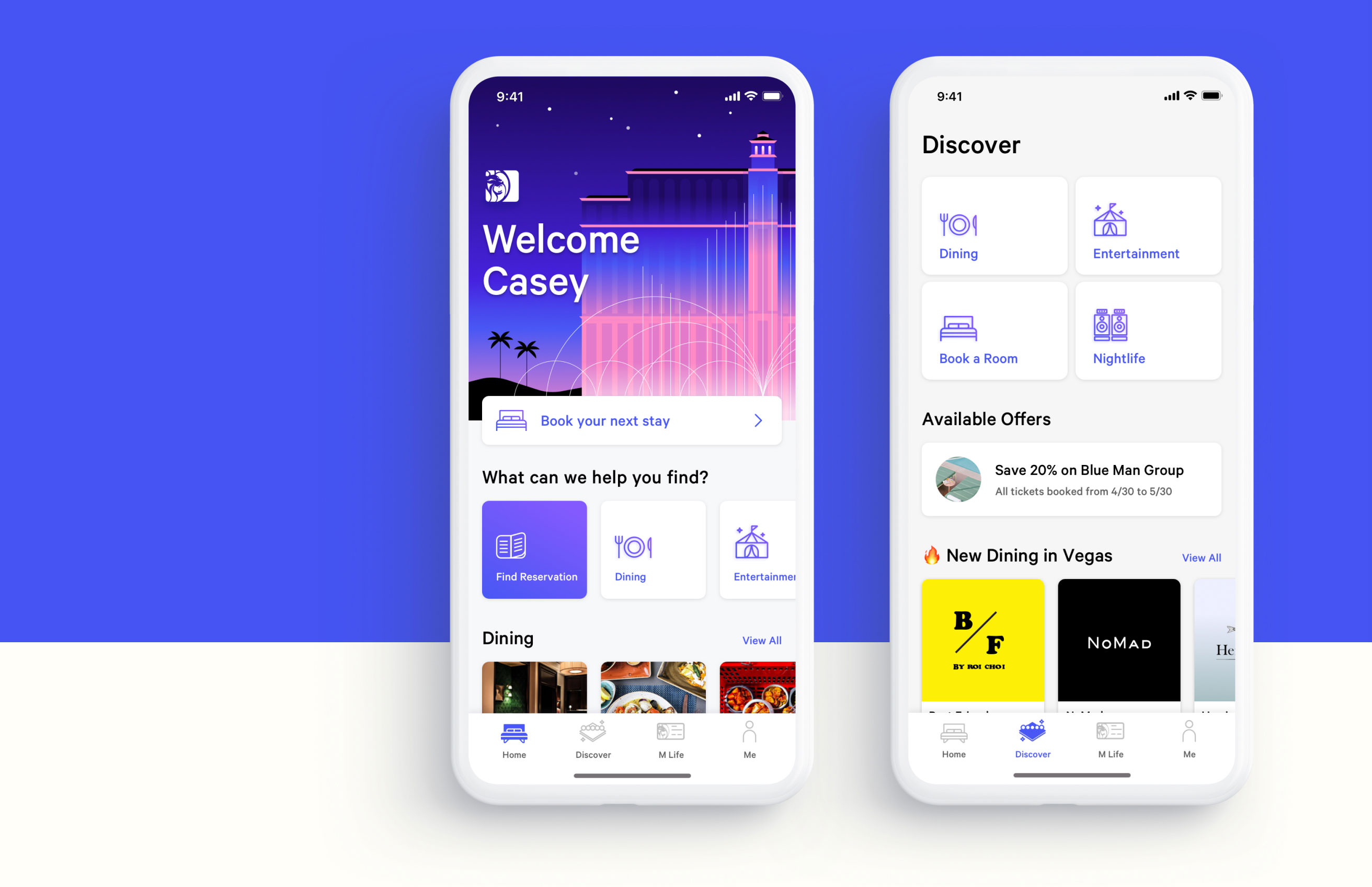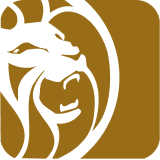 Our first major cross-platform Flutter application
In late 2018 we had just finished the first draft of a new UI kit that would ship for all major web, native, and kiosk experiences.
Designed to be clean and straightforward, it merged patterns from across the digital landscape into a uniquely MGM design-language.
Prototypes, not presentations
Early on, we identified a few must-haves that we would need to reconcile before being able to pitch Flutter as a viable platform for this new vision. Analytics, security, and other very important SDKs and API requirements would need to be integrated.
With that in mind, we set out to build a proof-of-concept app that would have authentication, profile information,reservations which would give us all the feature coverage we needed to test these critical dependencies.
The result was a simple, functional cross-platform prototype that adopted the new design system that our design team was now furiously documenting.
New app, new team.
With a successful prototype in hand, we turned our focus to mastering Flutter and Dart, while internally creating a new app team made up of a few key new hires, as well as some of our amazing developers from the original native teams. Everyone was eager to jump in!
With this new release we were going to jump to 7.0 and be completely replatformed with feature parity—a total rewrite from the ground up with some meaningful UX changes.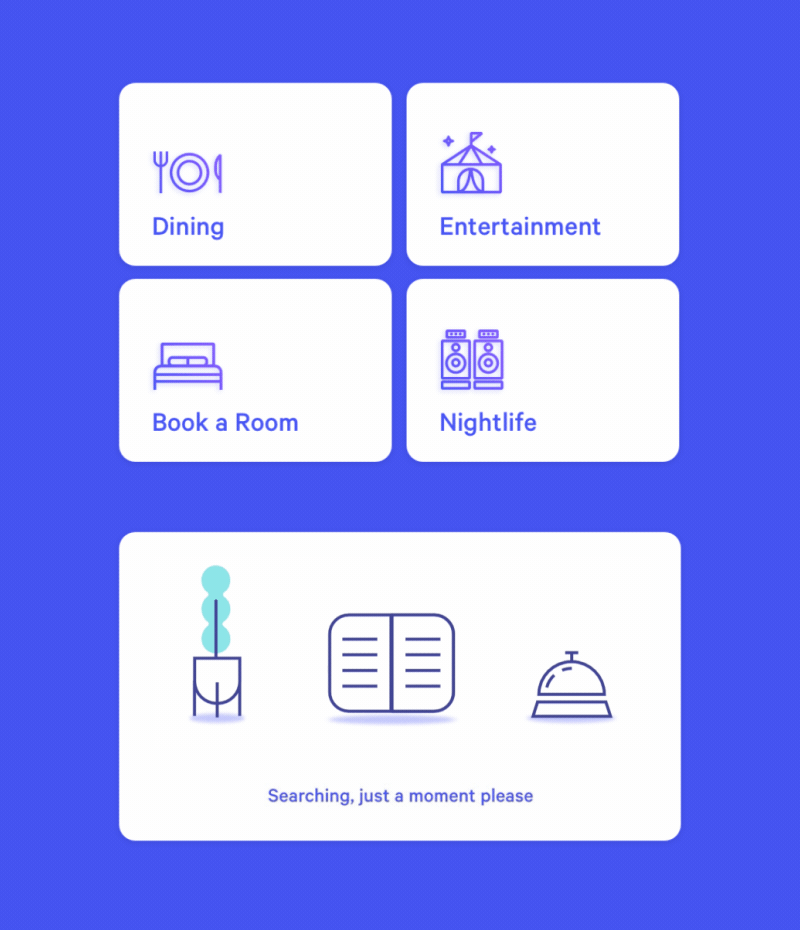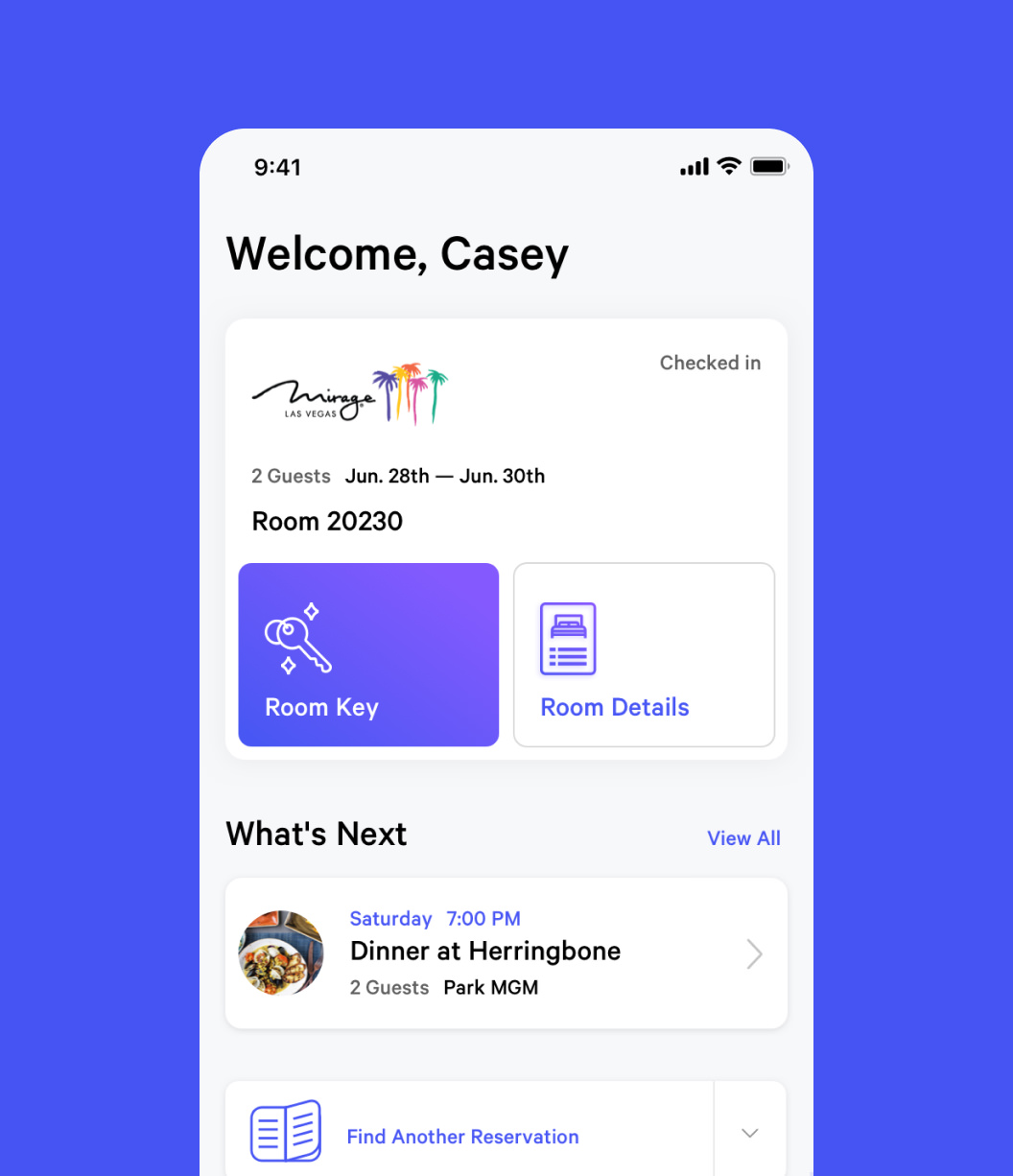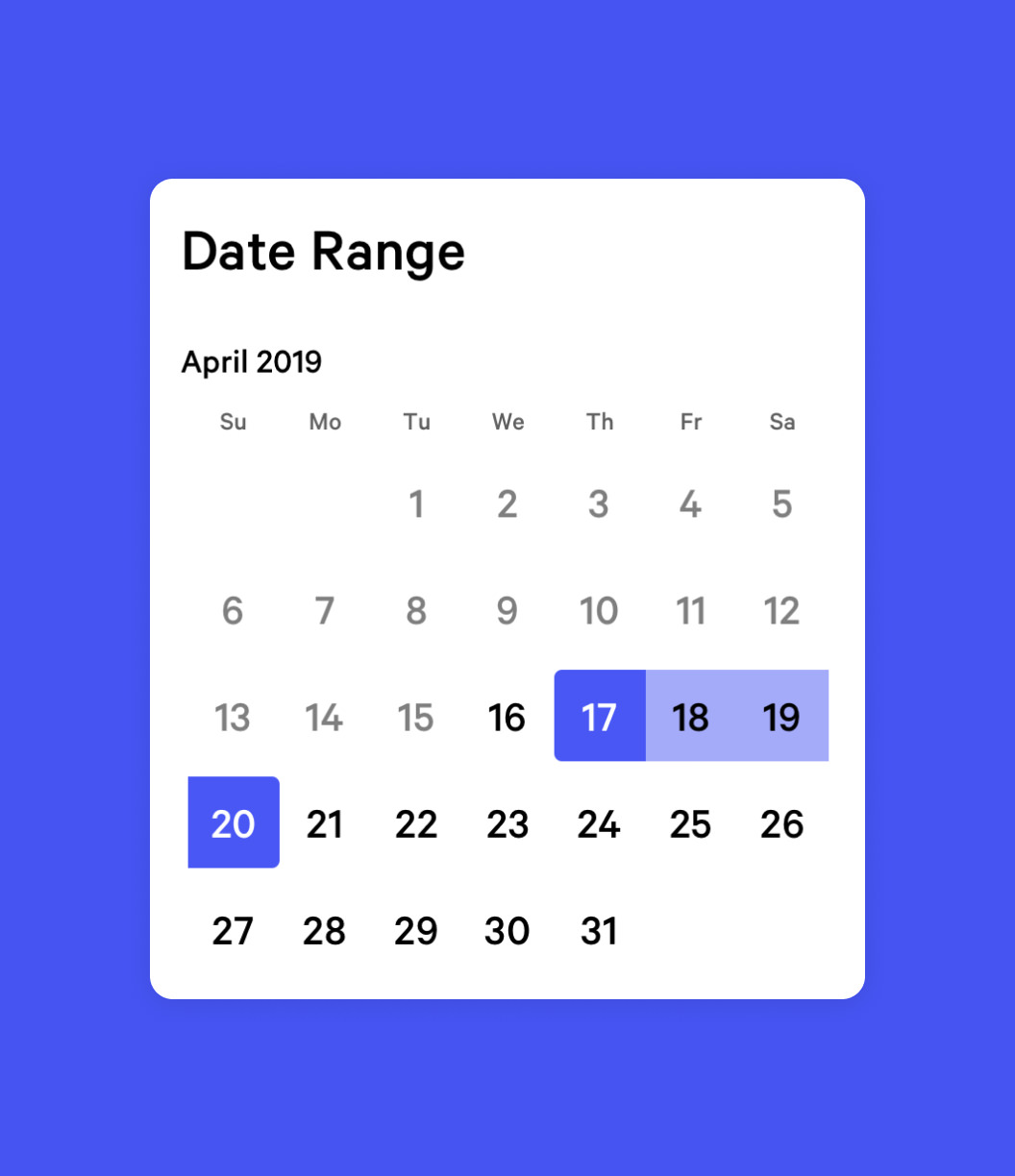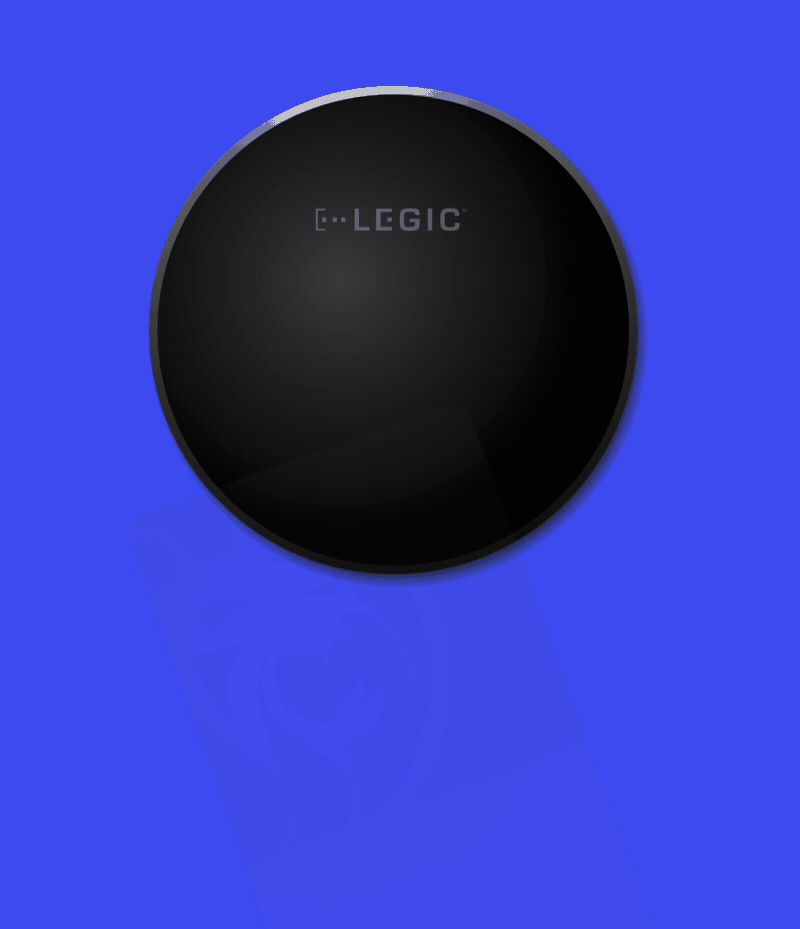 Launch Success
With a smaller team and all-new codebase, we were able to move fast and get the app rebuilt and shipped to both app stores much faster than we ever could before.
---
increase in total check-ins
---
decrease in time to check in
---
increase in booking conversions
---
increase in reservations lookup
---
increase in profile views
---
increase in post-reservation reservations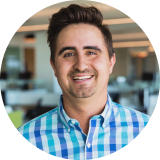 We don't have two codebases, we don't have two engineering filters, we don't have to manage different designs across apps and different business logic, we've totally eliminated this whole problem set that we had before.
- Brian Blanchard, Lead Flutter Engineer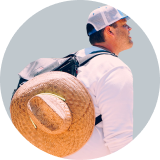 The advantage of our UI-first approach is that we shorten our feedback loops and get builds into the hands of stakeholders earlier, and with higher-fidelity, than they have ever seen. This is how we build momentum.
- Scott Baggett, Digital Director
Final Thoughts
We've invested heavily in ourselves and Flutter. Cross-team empathy and collaboration are some of our most beloved principles, and thanks to Flutter our designers and engineers are better friends than ever.
With a major release under our belt and another currently in production, we've got the know-how needed to deliver premium experiences for our clients and their users. The future is bright for Flutter and Superformula.