Animation consistency across iOS and Android has never been simple, until now.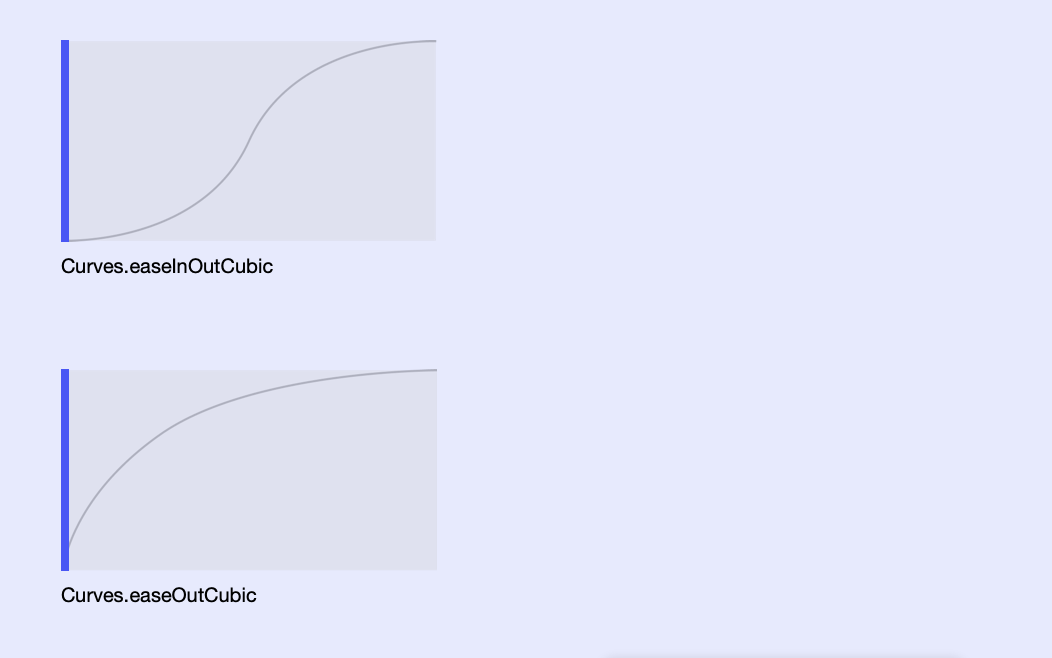 With Flutter, it's a new era for communicating UI animations — so lean in!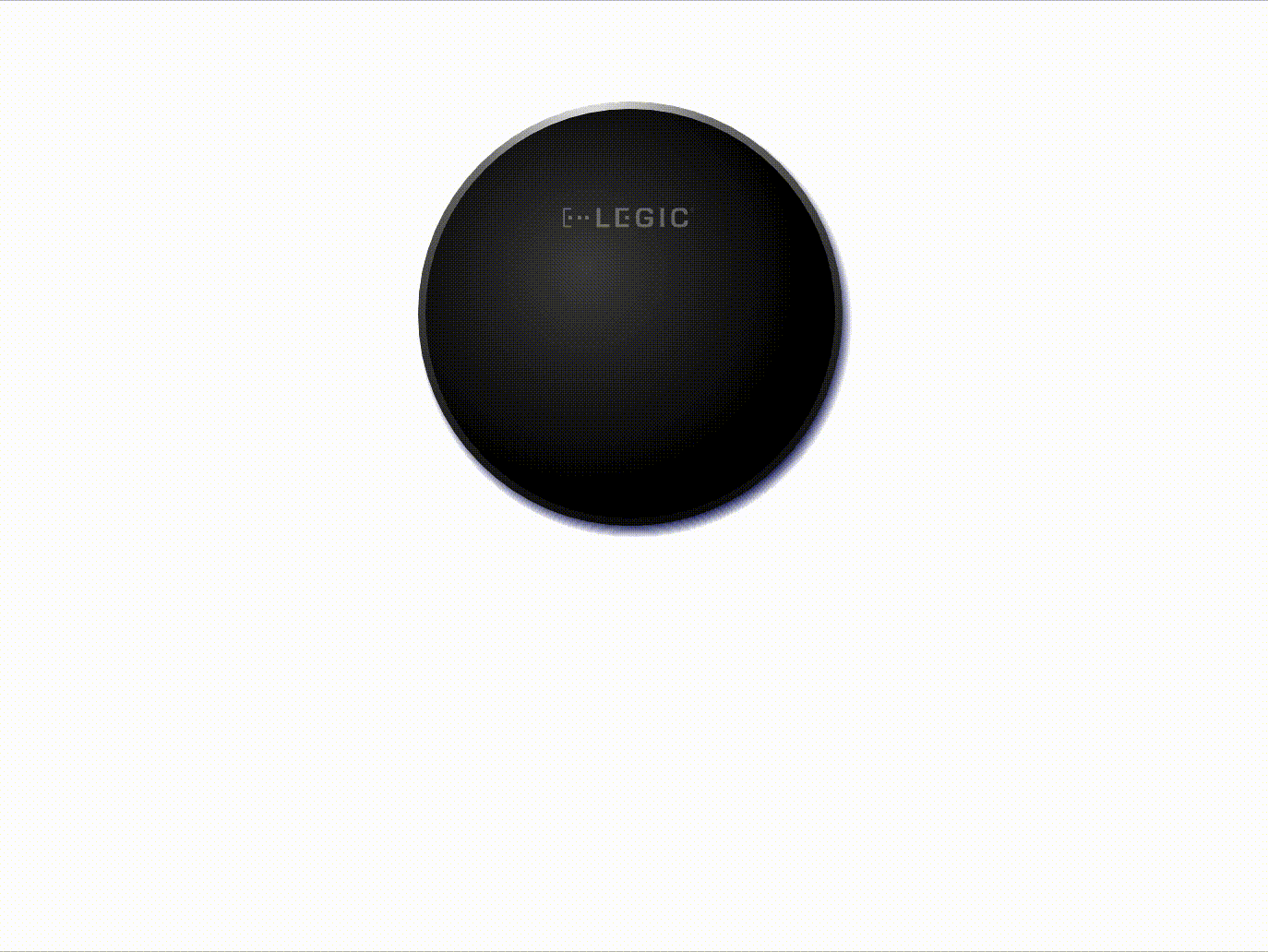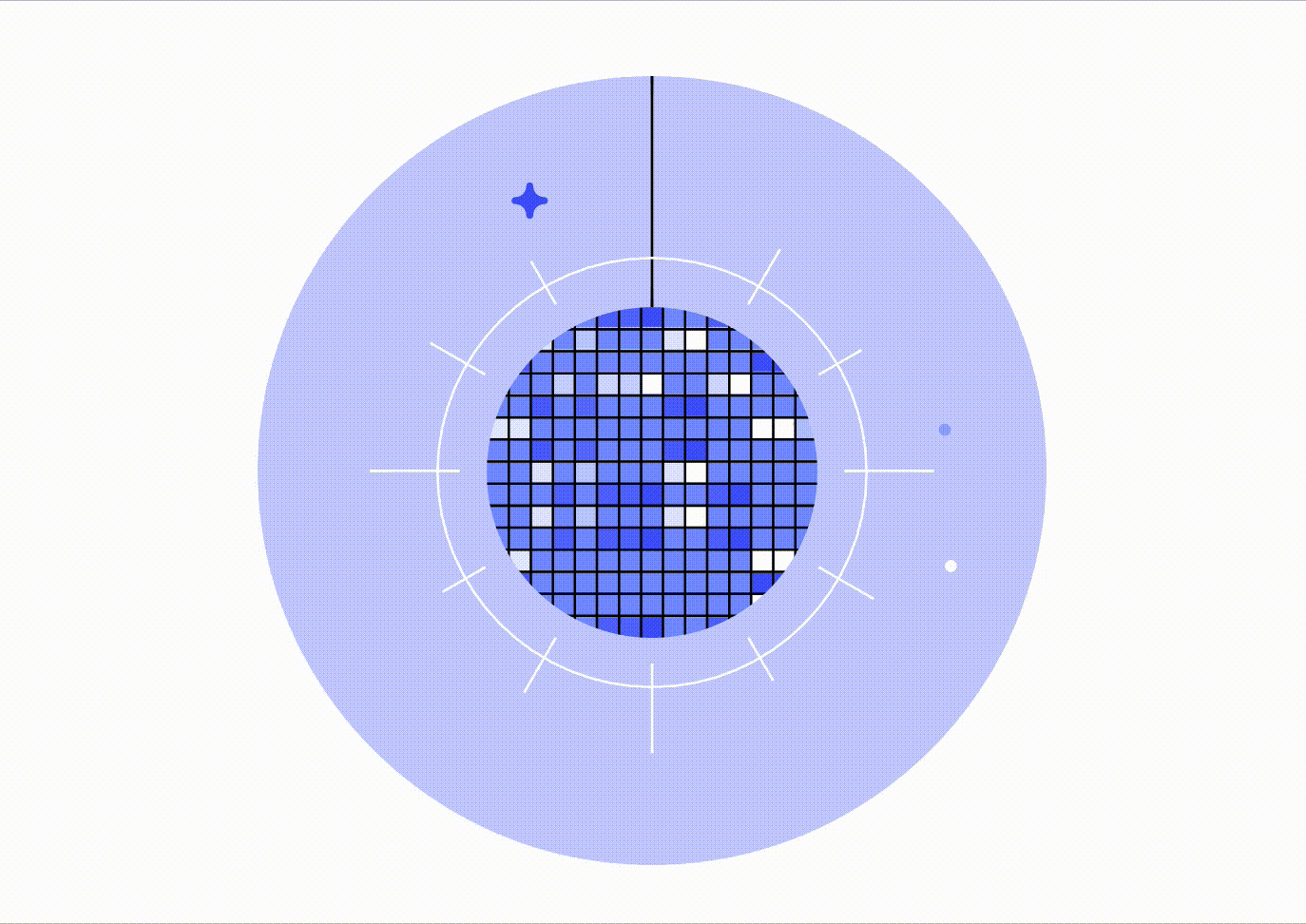 Enjoy the new control you have over animations, and find moments to delight your users.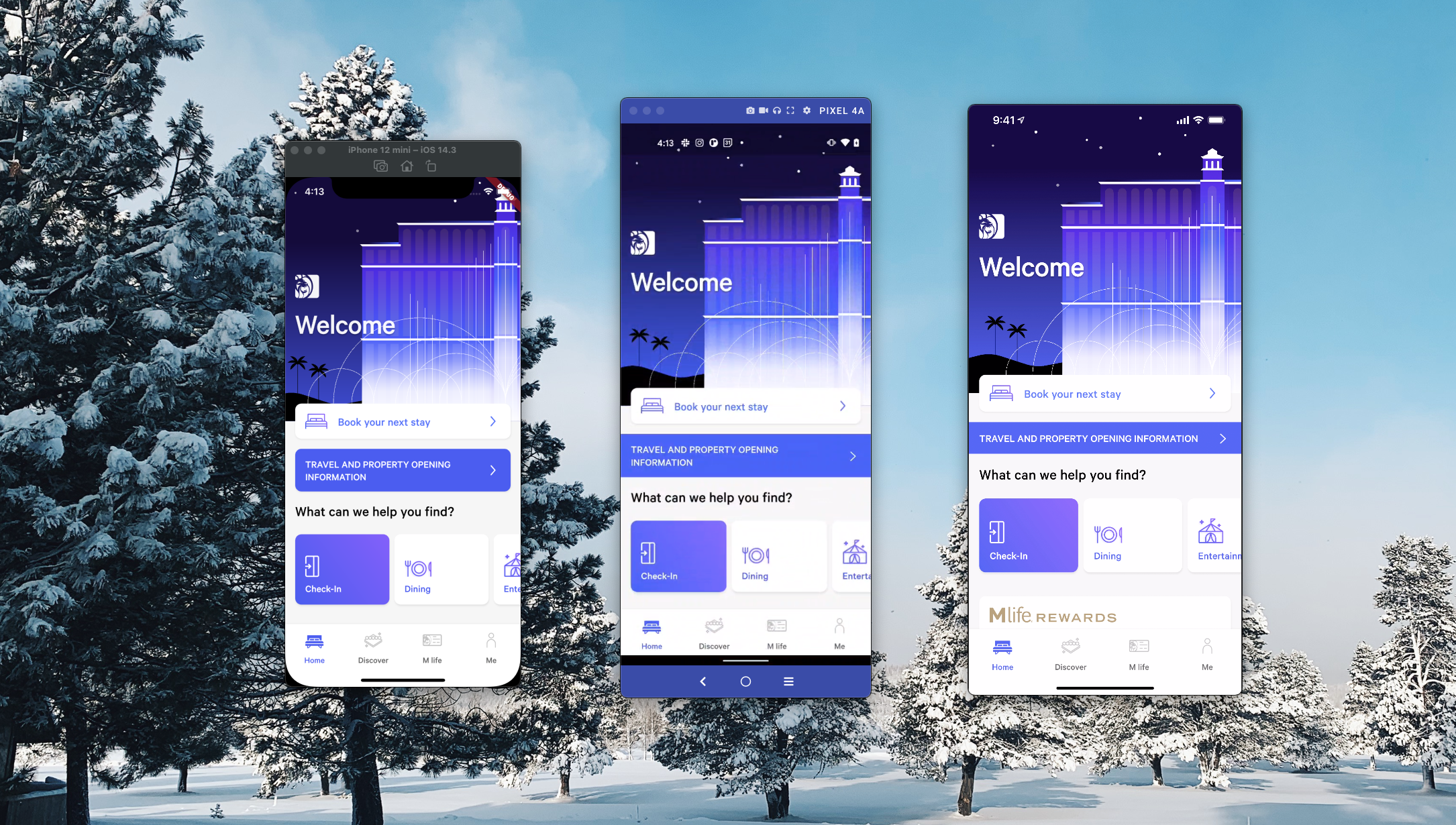 Stay close to your engineers and ask to see work in progress so you can make changes together before you get the test build — it's a lot easier now!