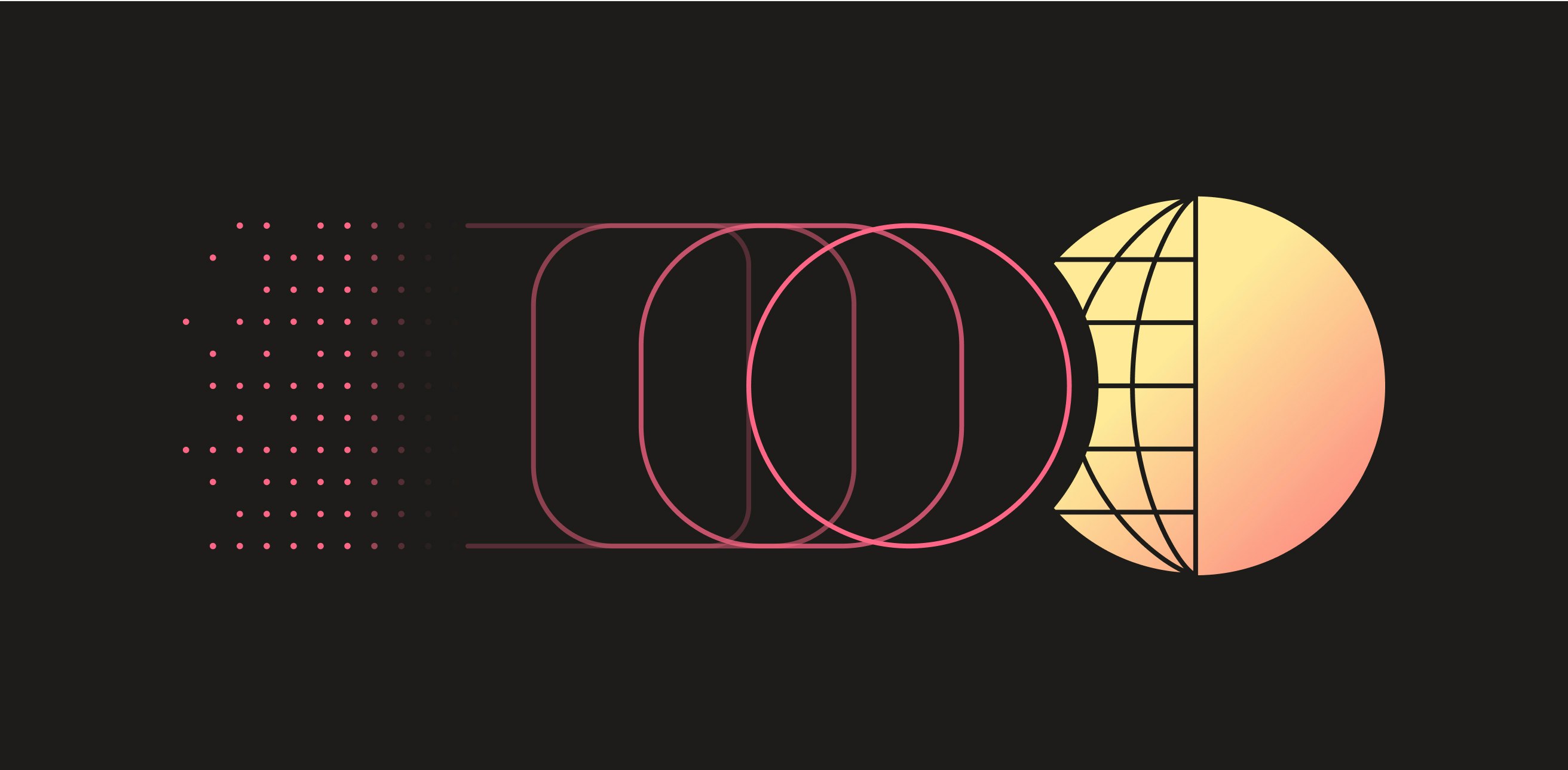 What's a modern consultancy to do when it needs experience working with a young technology? Build a curious team! When Flutter was released as a cross-platform development kit, our team went all-in to learn how to design products in Flutter.
Building the A-Team
After being introduced to Flutter, Jeff Scaturro began creating several personal apps to get a feel for its usability. Even before coming to Superformula, he was woo-ed by Flutter. "I didn't like cross platform frameworks that much because you always sacrifice quality. But with Flutter I saw really quickly that there wasn't a lapse of quality," he shared.
Jeff craved more hands-on experience with Flutter, so he began searching for opportunities that allowed him to focus on it. "Superformula is one of the few that actually strives to make Flutter one of their main tools to support their clients. So coming across Flutter opportunities, I came across Superformula."
Fast-forward two years and Jeff is now a technical lead and Flutter expert on our team.
Following his curiosity opened doors that he never expected.
Blending teams for balance
Our commitment to bringing in highly-skilled developers has been a key element to wowing our partners from day one.
When it came time to show our partner just how invested the team was in building this new product in Flutter, Jeff recalls, "We delivered our first milestone of the app for our hospitality client and they were ecstatic. They were blown away by not only the look but just the feel of it."
We're not just a company that builds products, we want to be good partners and good consultants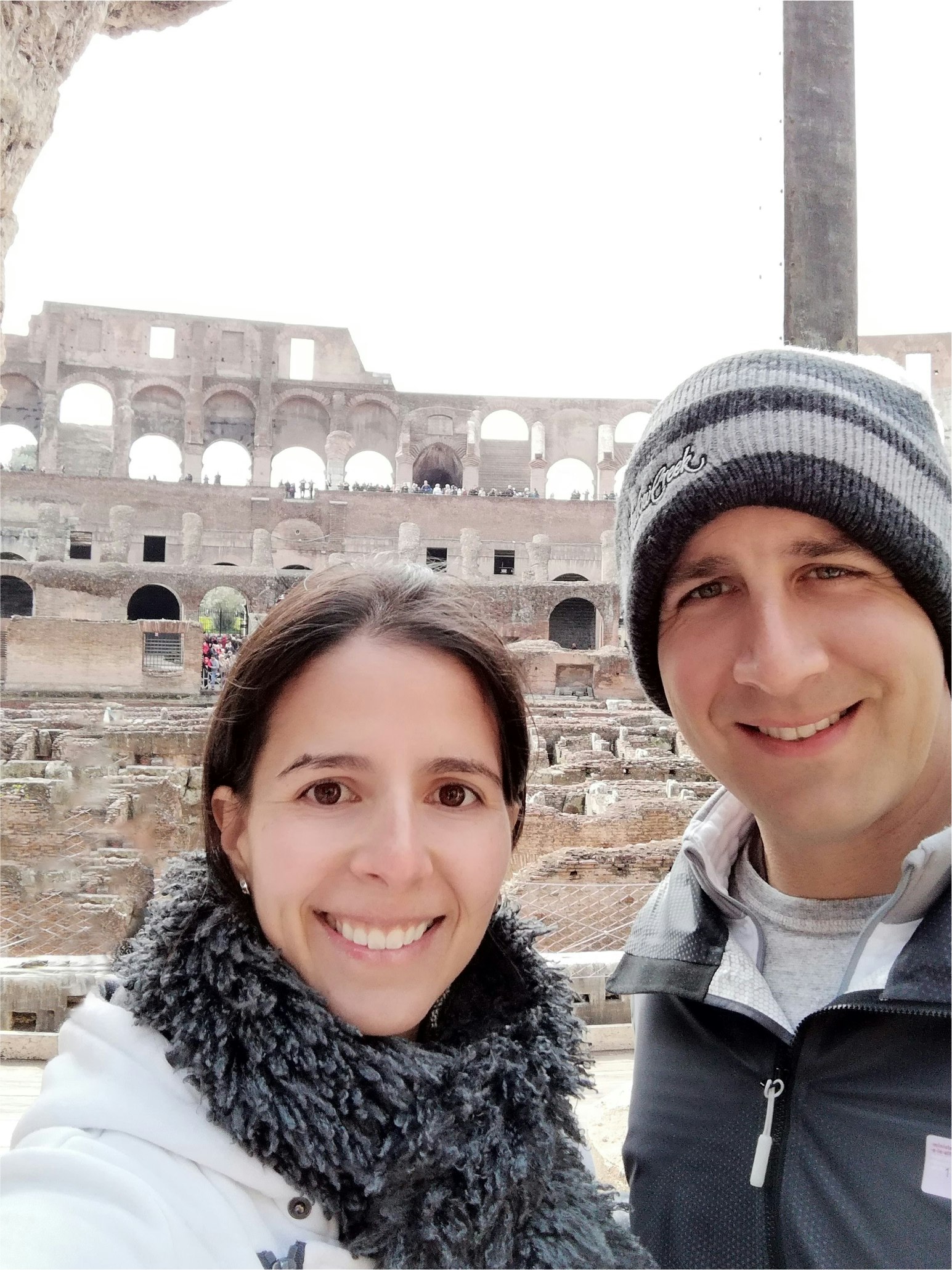 Andrea Chaves
It's this kind of result that continues to earn our partners' trust. "We're not just a company that builds products, we actually want to be good partners and good consultants," said Andrea Chaves, Product Manager.
"We're so ingrained with our client, our team is a part of their team," said Jimmy Walker, Design Director. "We're tackling really complex design and usability challenges on a daily basis. It's really rewarding to be able to do that."
Designing purposeful technologies
Superformula has brought new technologies to our partners when they were needed most. We transformed a nuisance during the pandemic, to an effortless application users don't need to think twice about.
"We built one of the first contactless check in experiences for a massive hotel chain in Las Vegas," said Will Prater, Founder and President. " Guests were able to enter the hotel all by themselves. They could skip the lines, walk up to a kiosk and actually program their key or use their mobile phone to unlock their do
Iterating and adapting quickly
All that wouldn't have been possible without the team embracing a new technology and adapting quickly.
"We got our first iteration out in two months and then we kept iterating. We acted really fast and worked with the business stakeholders, product managers and our engineering team. We were able to react to a situation in the world and make everyone feel safer, while also modernizing their technology and their tech stack," shared Will.
Jeff revels in the magnitude of that project. "It is the biggest that I've ever worked on in my career with millions of users monthly. Which is a little intimidating at first, especially when switching to a cross platform framework where you're always a little bit concerned about the quality."
In the end, it was an incredible experience. "The amount of users was really outstanding," Jeff said. "We learned a lot and pushed Flutter to its limits. It was awesome."