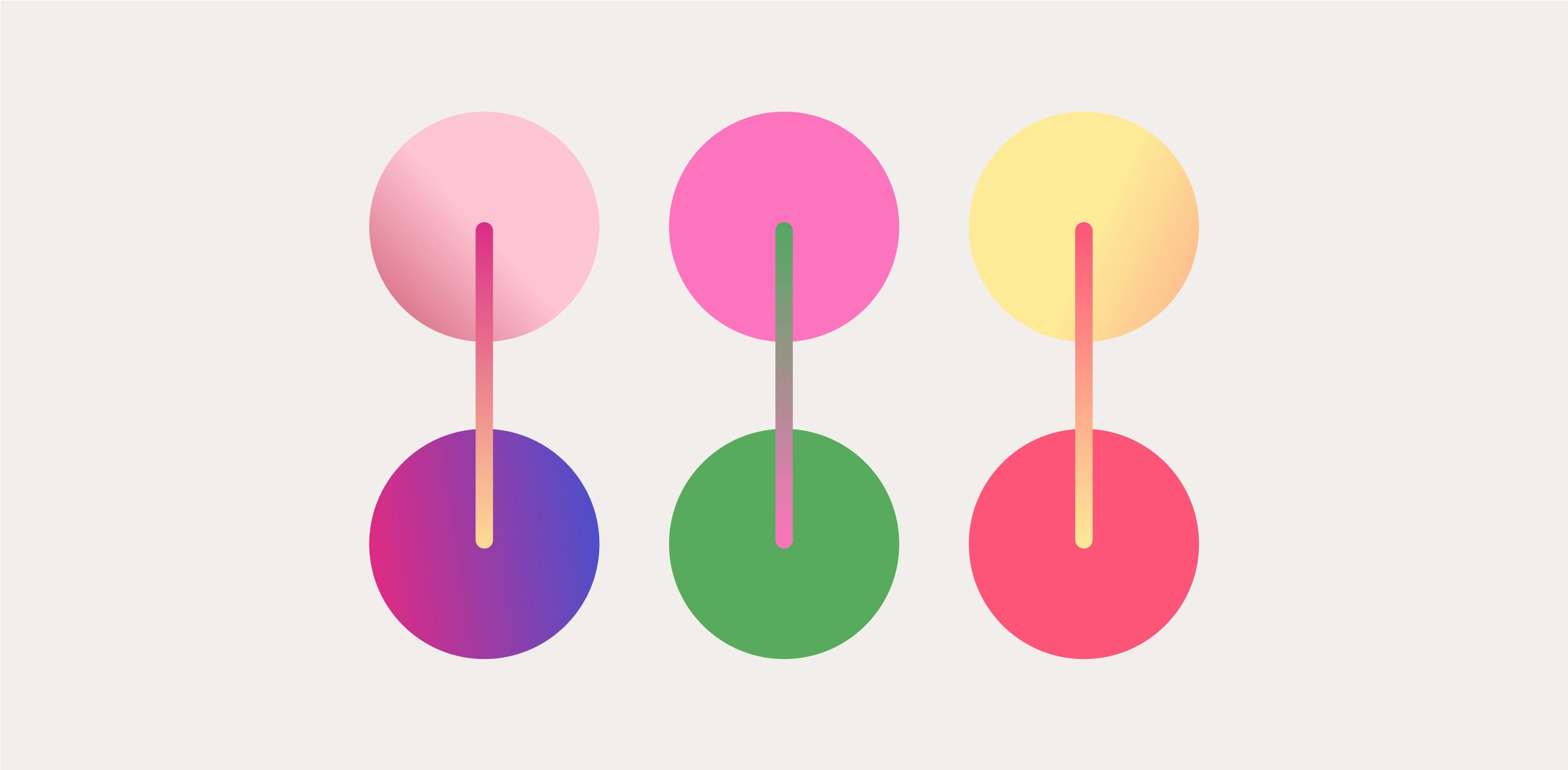 If Will Prater told his sixteen-year-old self that this passion for writing code would turn into a world-class consultancy, he wouldn't have believed it.
Will, Founder and President at Superformula, is someone who always loved taking things apart, putting them back together and figuring out how things work. Cut to a couple of decades later, he's now leading a group of creatives who are helping partners through their own digital revolutions.
"I'm very passionate about this craft," said Will. "We find A players who are focused on solving multi-faceted problems. It's not just hiring an engineer, designer or product manager. Everyone's a creative person."
From modernizing tech stacks, shipping software and ideation, to greenfield software development, we're helping our partners step into the digital world in new ways.
"We help with ideation and business strategy all the way up through design engineering and production support," Will shared. "We'll actually integrate with client teams, work within their processes and push the boundaries of what's possible."