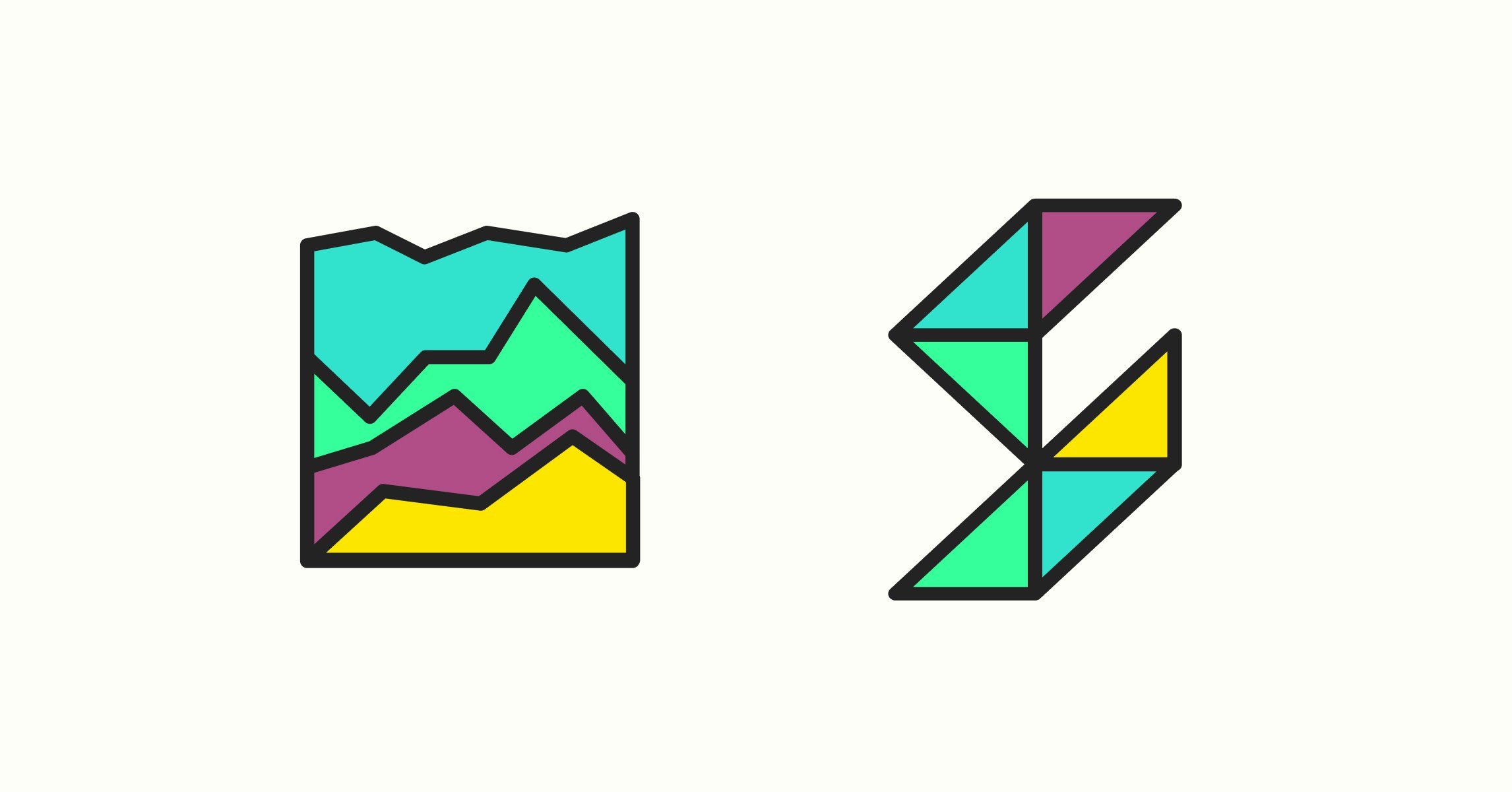 Superformula has tripled its team size in the last two years. But, growth in numbers is just one way that we measure success. Another way we see how comfortable our team is here, is to see how uncomfortable they are willing to get in their roles.
Boosting our team to new heights
A big component of our mindful approach to attracting and retaining team members is entertaining their career interests. "We spent a lot of time organizing our thoughts around how to work together, how to share responsibility, how to share accountability, how to enable our teams to grow," said Aaron Buchanan, Technical Product Leader.
Patrick Wu, one of our software developers, agrees that education is a cherished value at Superformula.
The feeling of togetherness and the urge to educate others as much as possible, to share the knowledge, that was very prominent when I joined Superformula and I recognized that right away.
Our team has the chance to grow and develop every day because of their curiosity and willingness to take risks.
Jeff Scaturro is a technical lead who was asked to take on an account management role, without having that experience in the past. He had some trepidation about jumping in but then saw it differently, "They trusted me. Our leadership said, 'I think you've got this. You just do what you always do.'"
Patrick was also asked to take on a different role for a project and he felt empowered. "Having the company that you work for, having the client that you work for have trust in you, I feel like it is very crucial to having a healthy working relationship."
Stepping up and succeeding
Jimmy Walker, Design Director, began his tenure at Superformula in a completely different role than where he is now. After just a short time on the team, he stepped into a new role to help solve a client's staffing gap.
"I was put into a Design Director role. It was an interim solution," Jimmy said. "It ended up being about 10 months of me in that role until they found the replacement." The client eventually hired someone for their internal role, but loved Jimmy's contribution so much they decided to keep him on as Design Director.
Something similar happened when Patrick found himself actively filling in for teammates who had to step away.
"We had a few developers have personal things come up and they needed to step away from their roles," said Patrick. "In their absence, I looked to see what sort of voids I could help fill. And so over time I saw myself naturally collaborating with other teams, reaching out to see where they're at with their promises and their feature timelines."
Jimmy and Patrick's experiences aren't a novelty. "I know at least 15 people at the company who've done something like this," said Jimmy. "They're hired for one thing and then there's a gap they fill where they succeed. It's common at Superformula for that to happen."
In it for the long game
For Jimmy, the transition worked out and he found a real attachment to a surprising new coaching aspect of the job. "I miss all the design work I used to do," he said. "But what I do like is the interaction with my team members and being able to support them and be their evangelists to product teams."
"I was ecstatic," said Patrick of his transition to his stretch role. "In the last, almost, four years at Superformula, I've been able to learn a lot, grow on the job and just overall become more immersed in this industry."
He adds that overall, "I felt like it was a great career opportunity for me to take on and it's going great."
Meet more of the Superformula team and learn how you can stretch your career in new and interesting ways.