 MGM Resorts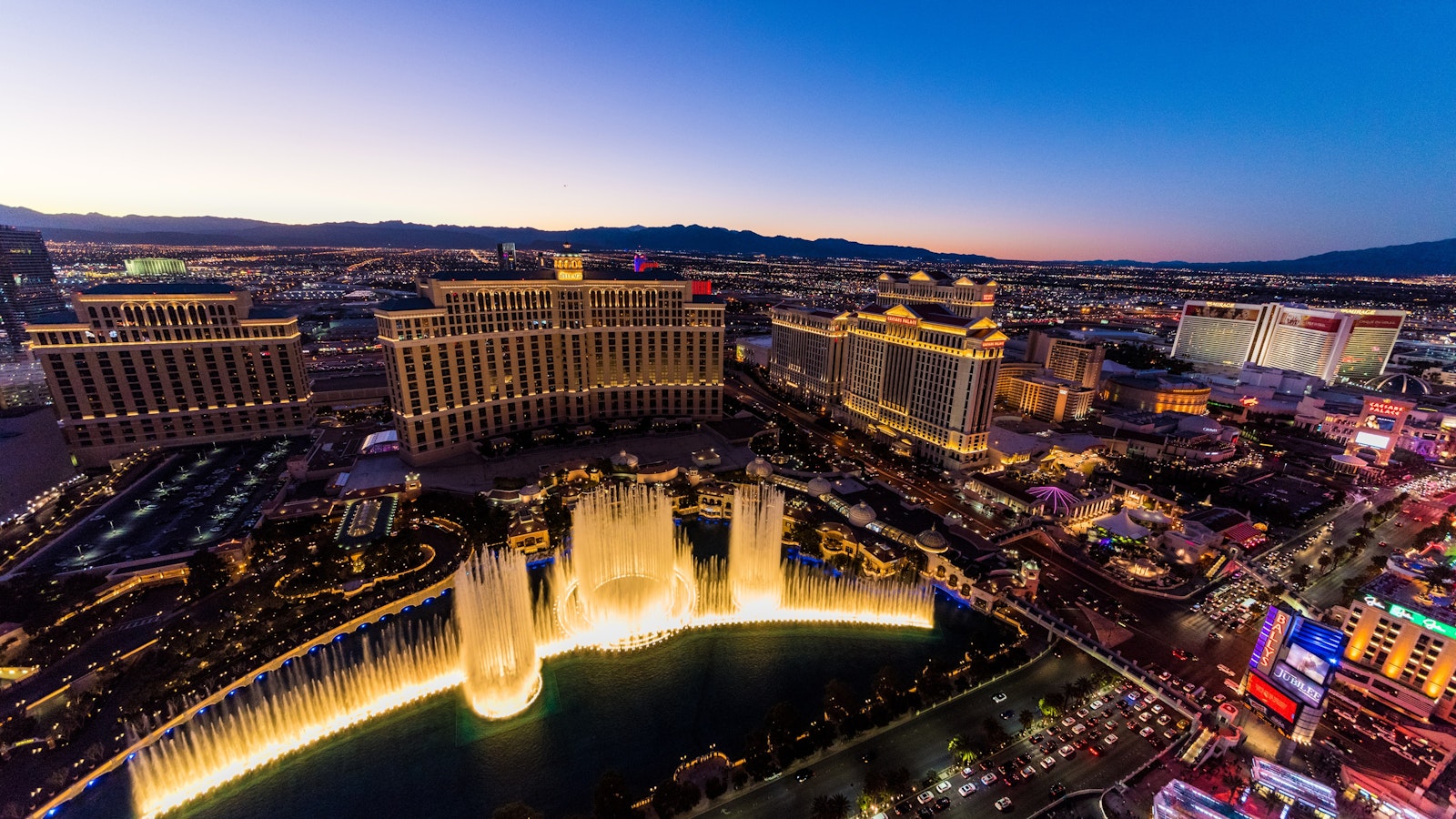 Year 1. The early planning and relationship building stages are critical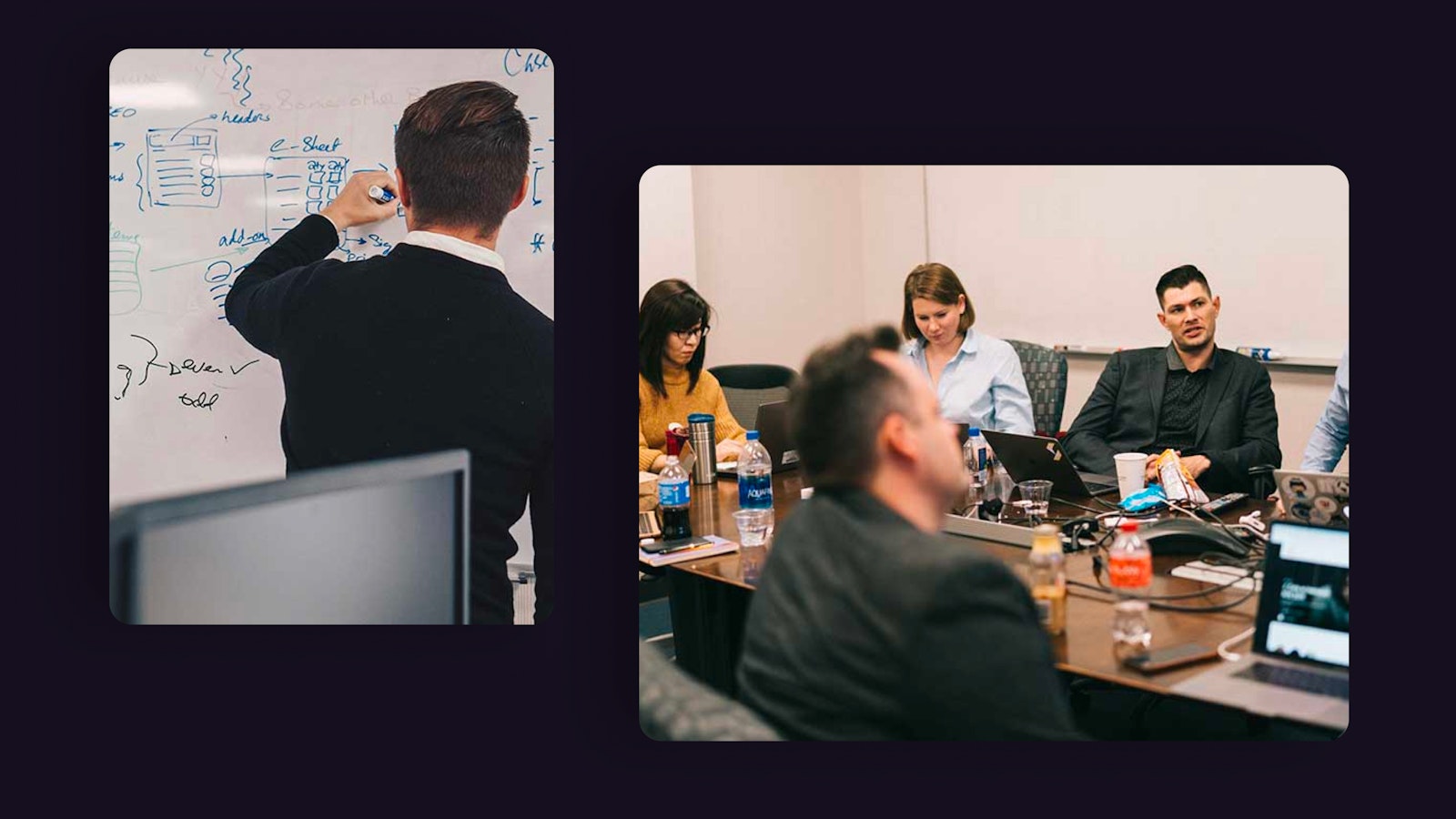 Setting a vision
You have to start somewhere. Email campaigns are much more than a marketing tool; they are integral to the guest experience.
16
resorts on the platform
Our integrated teams confront analytics and delivery challenges

Analytics overhaul
A complete retooling of analytics systems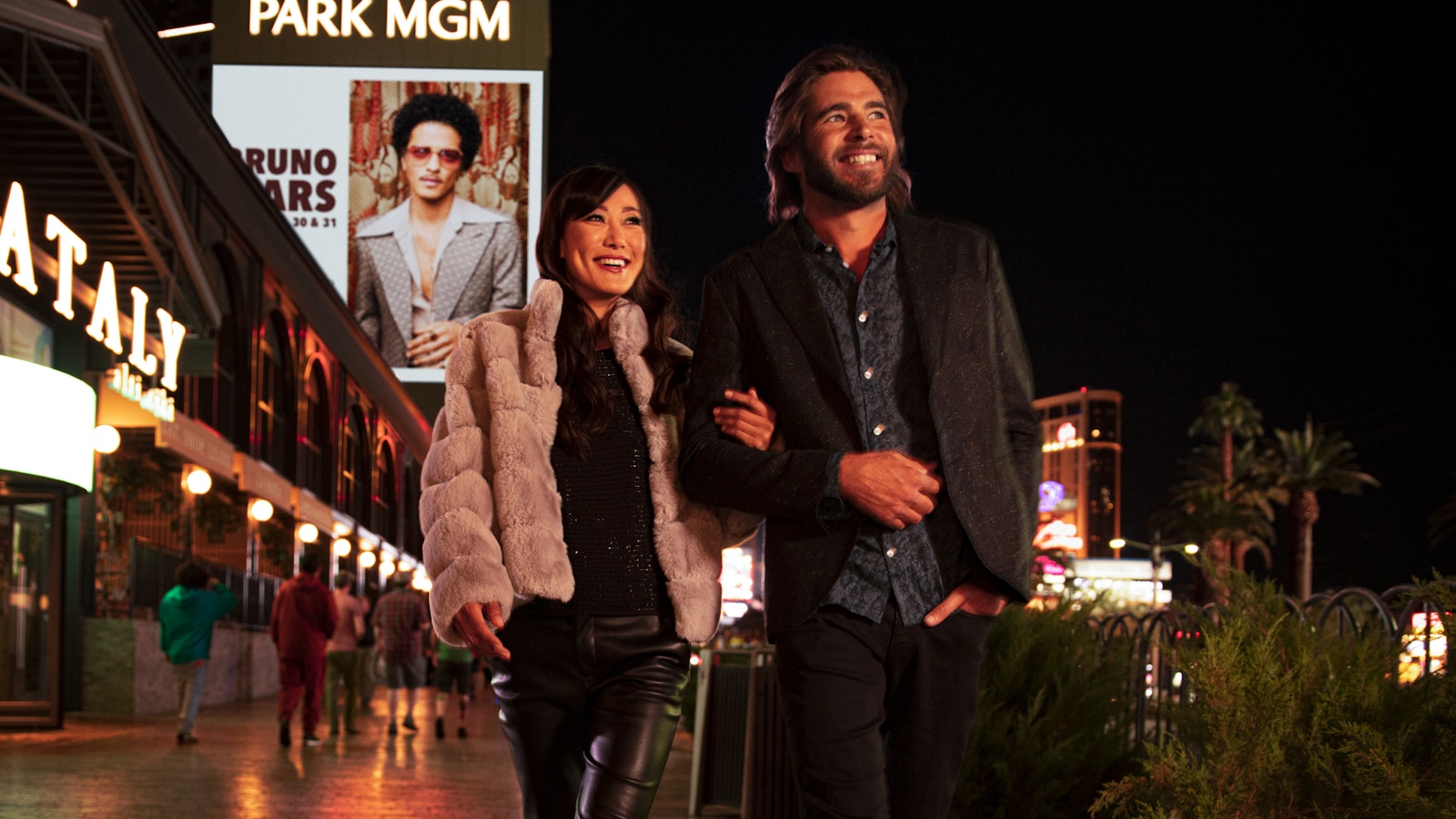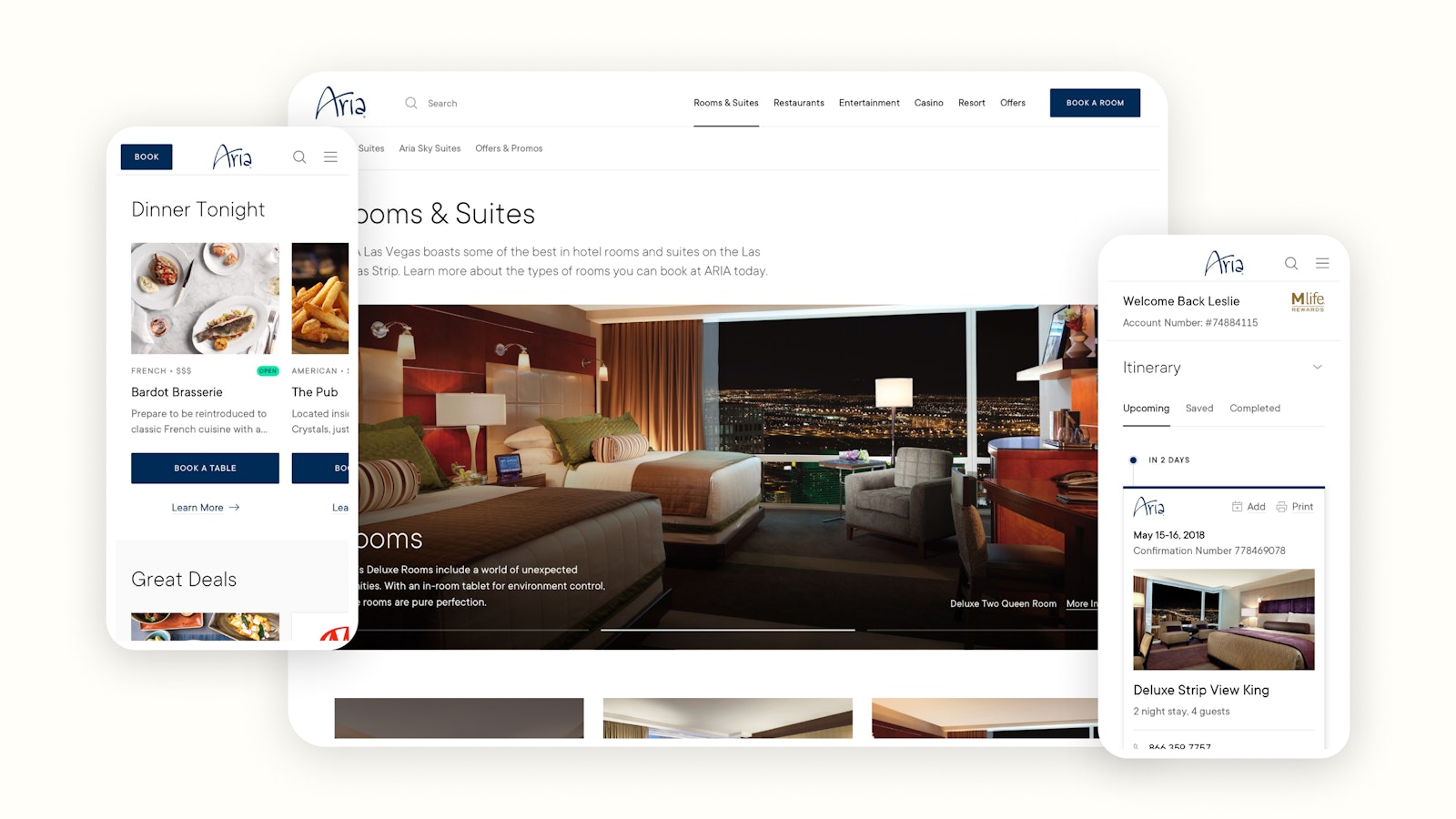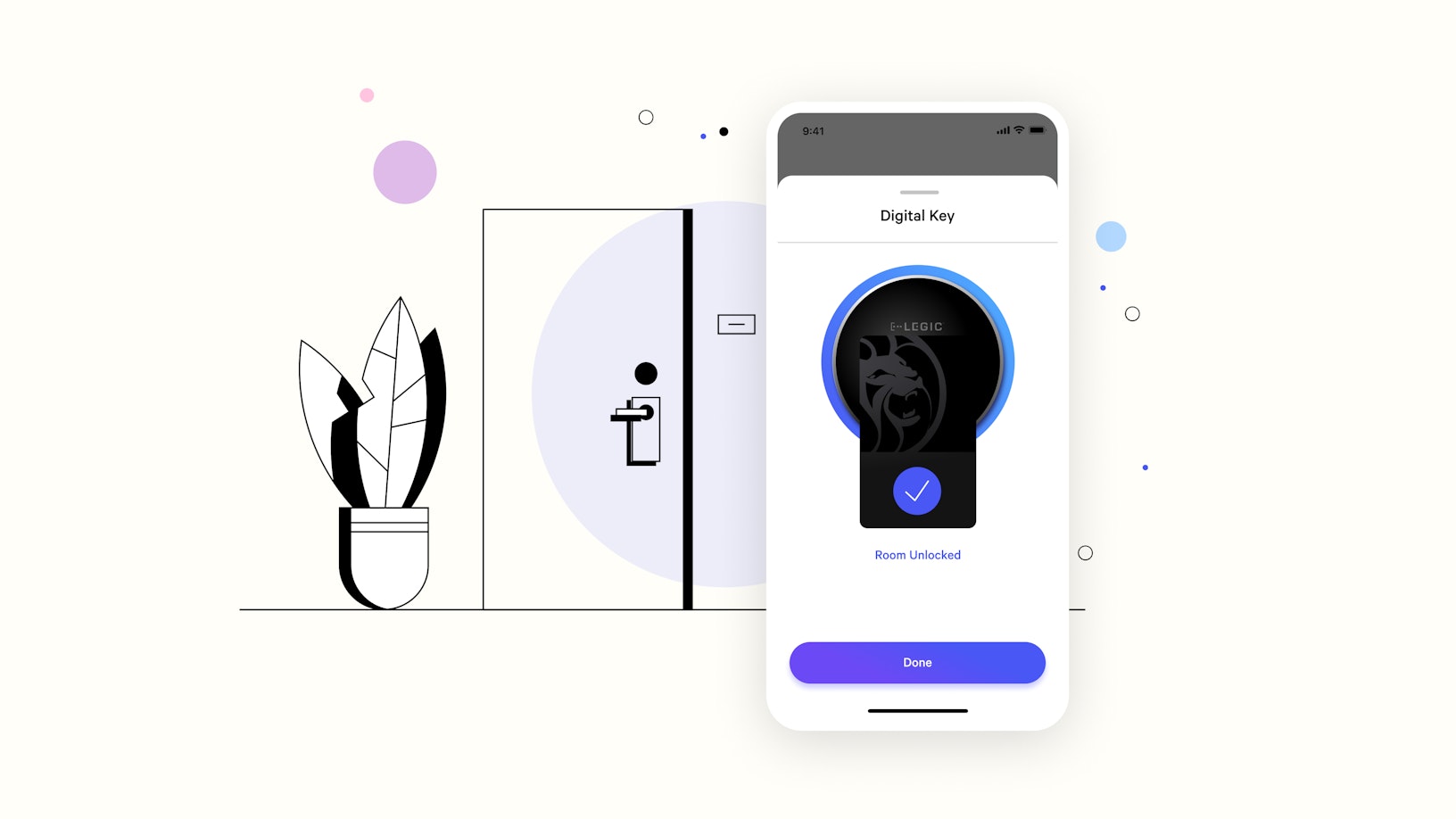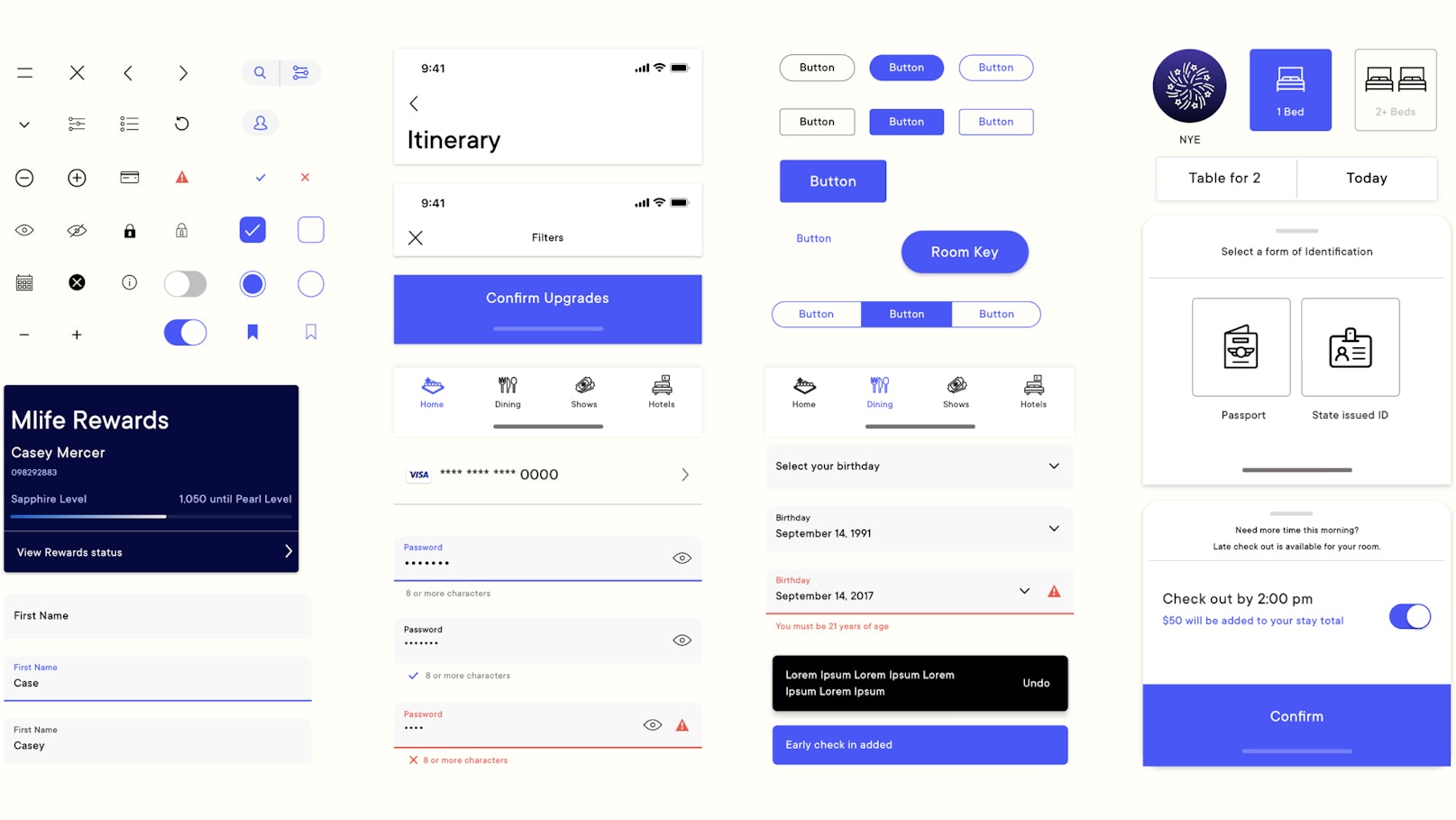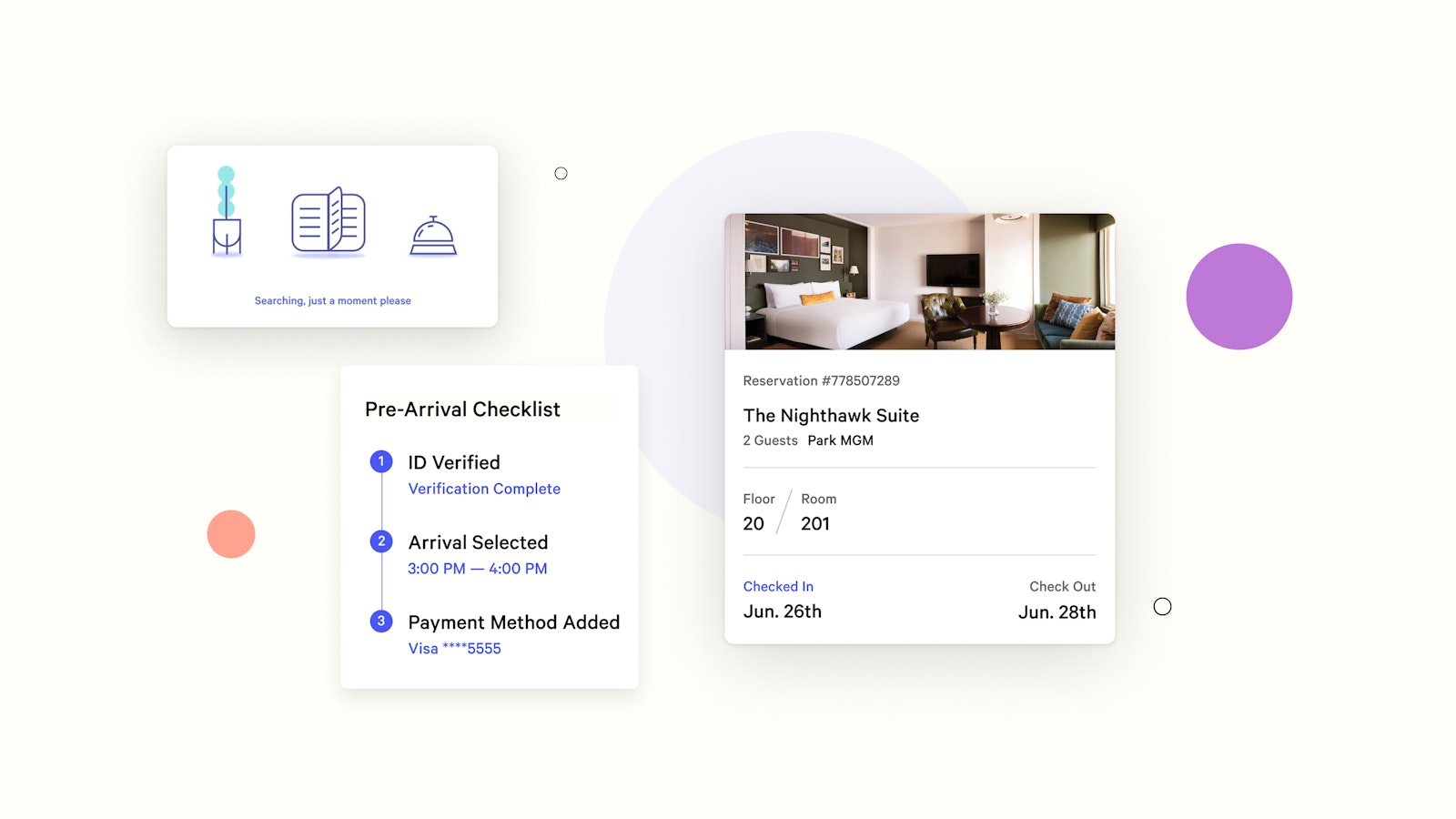 From foundational to flourishing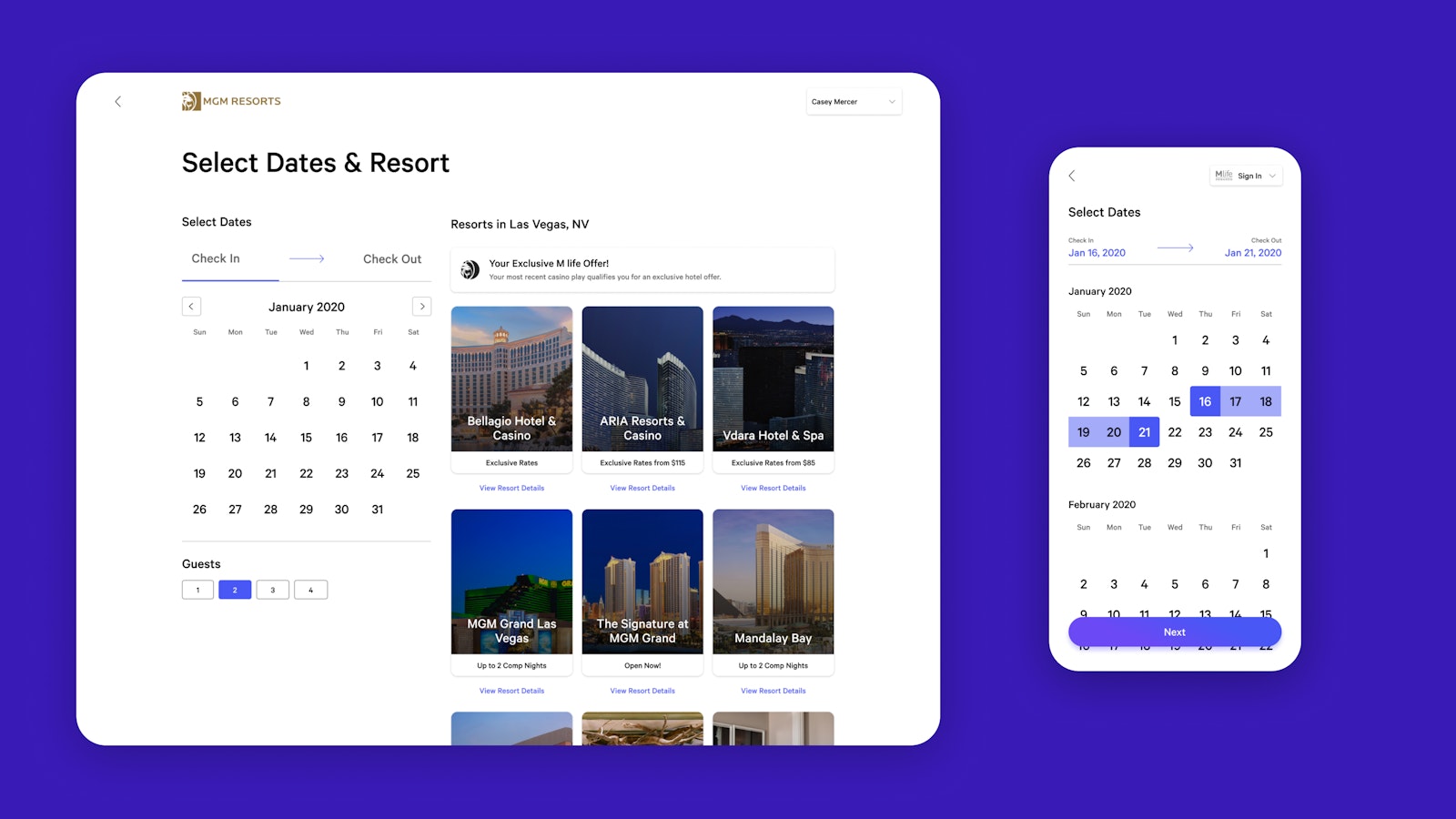 Room Booking on Web Generation III
With a new design system in place, our first priority was to rebuild the digital booking experience.
+$10.4M
added revenue in 1st year
10x
increase in speed of deliveries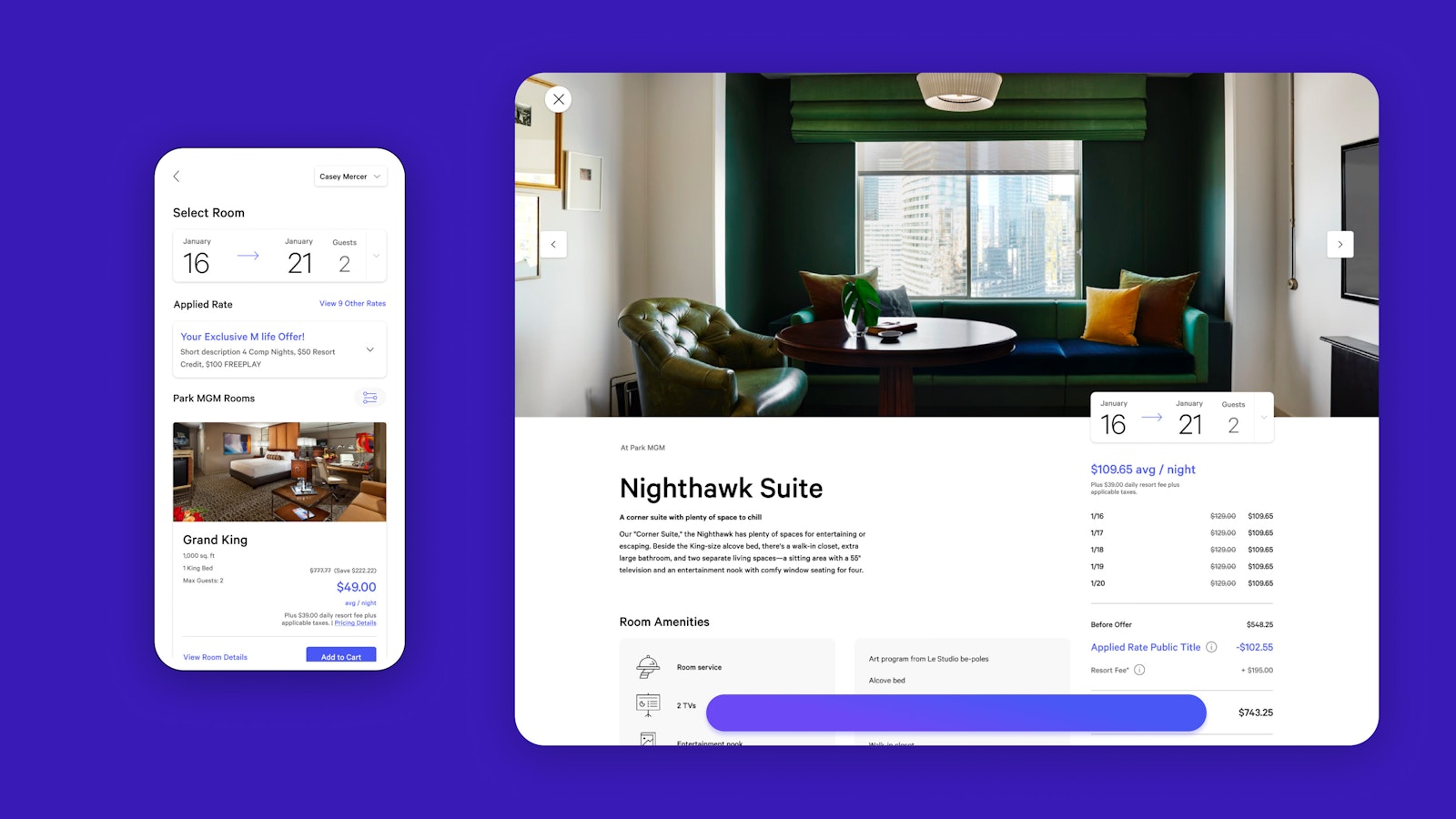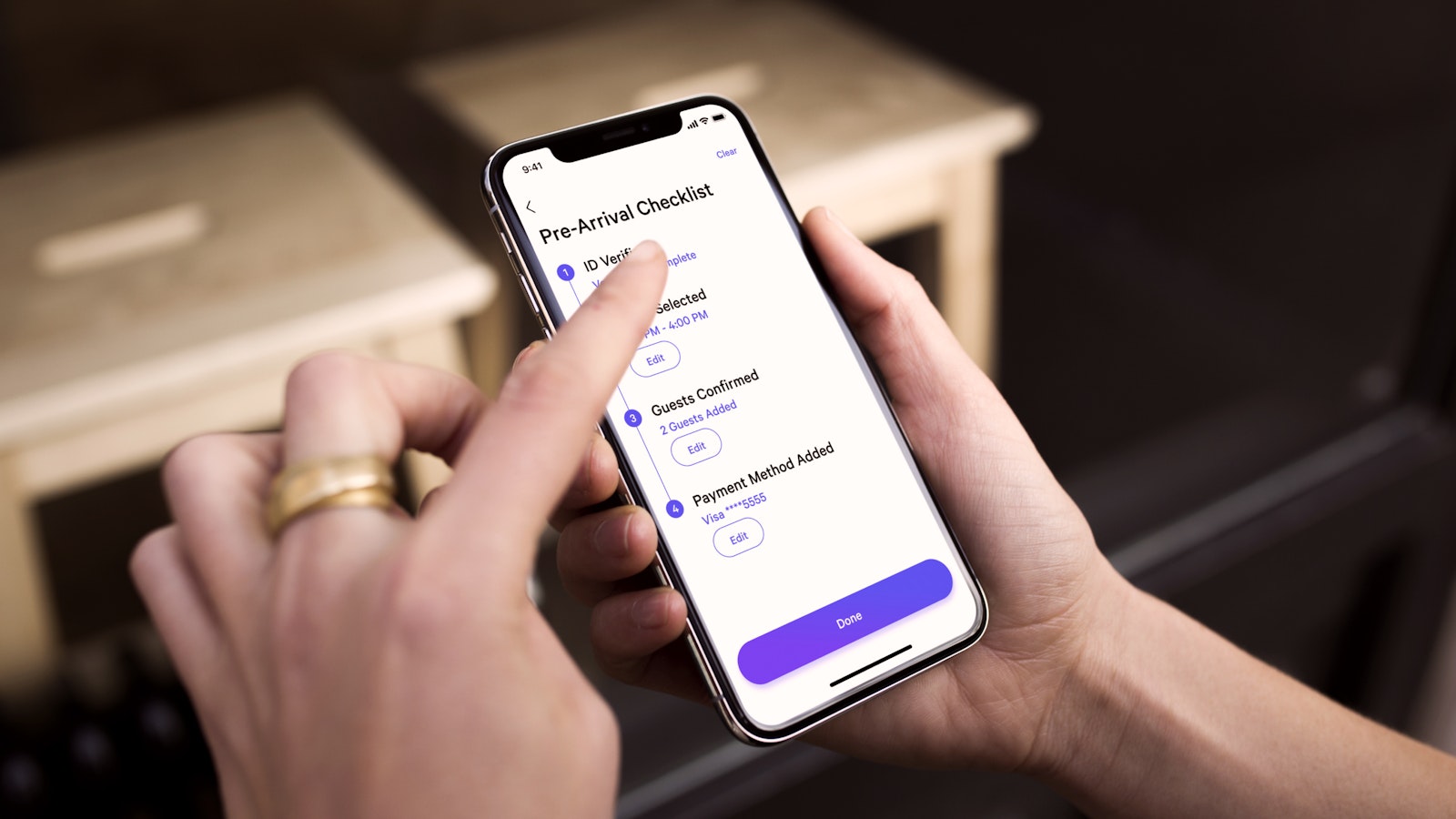 All-new MGM Resorts app
Flutter completely transformed the way native software is built and distributed for MGM Resorts
+20MM
revenue since launch
Learn more about the safety plan that MGM put in place
TO JA!

Summary
Deeply Integrated
Integrated with an enterprise
A team of cross-discipline specialists embedded with MGM, building foundational relationships and leveling up the waves of new MGM employees.
Delivery
Transformed the digital ecosystem
We built strategies, teams, tools, and services that helped MGM raise the bar inside their organization.
Bottom line
Advanced the business
New experiences drove massive increases in engagement and revenue.